The first step to selling a property is to draw as many potential customers as possible. Publicity is crucial to realtors and that is why signage, outdoor advertising is important. Using diverse media is essential to advertise your brand and the message. If you want people to notice you and your listing as they drive by a neighbourhood, real estate sign is what you need.
Real estate signs are an affordable marketing tool that effectively sells properties because they reach people who are looking for a new home. Despite the technologies, realtor signs attract many potential customers. Not only do they advertise a new listing or an open house nearby, but it will help to build brand awareness.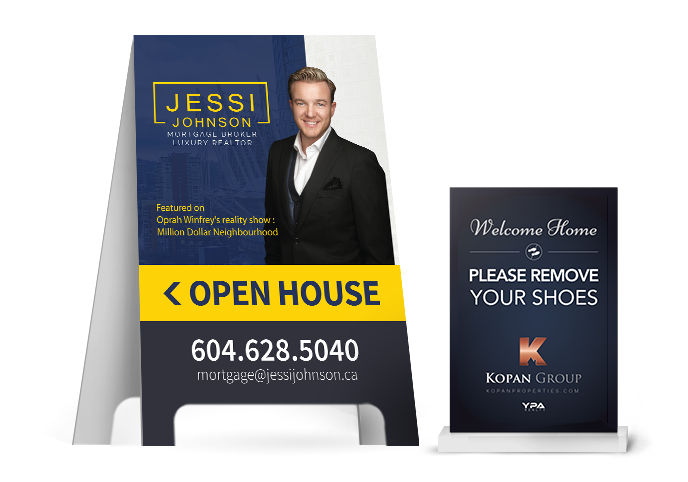 We Offer
For Sale Sign (Lawn)
Open House Sign (With or Without Directional Arrow)
Bottomer / Topper
Condo or Development Sign
Remove Your Shoes Sign
Complete Signage Package
Based on what you need, we can create customized branded signage or create your office template. We know the real estate signage rules and guidelines, so you can leave the sign design to us. Any custom size options are available.
Outdoor Advertising
Not only do we make signage but we also make outdoor advertising as well. Outdoor advertising is a great way to publicize your brand, making you stand out from competitors.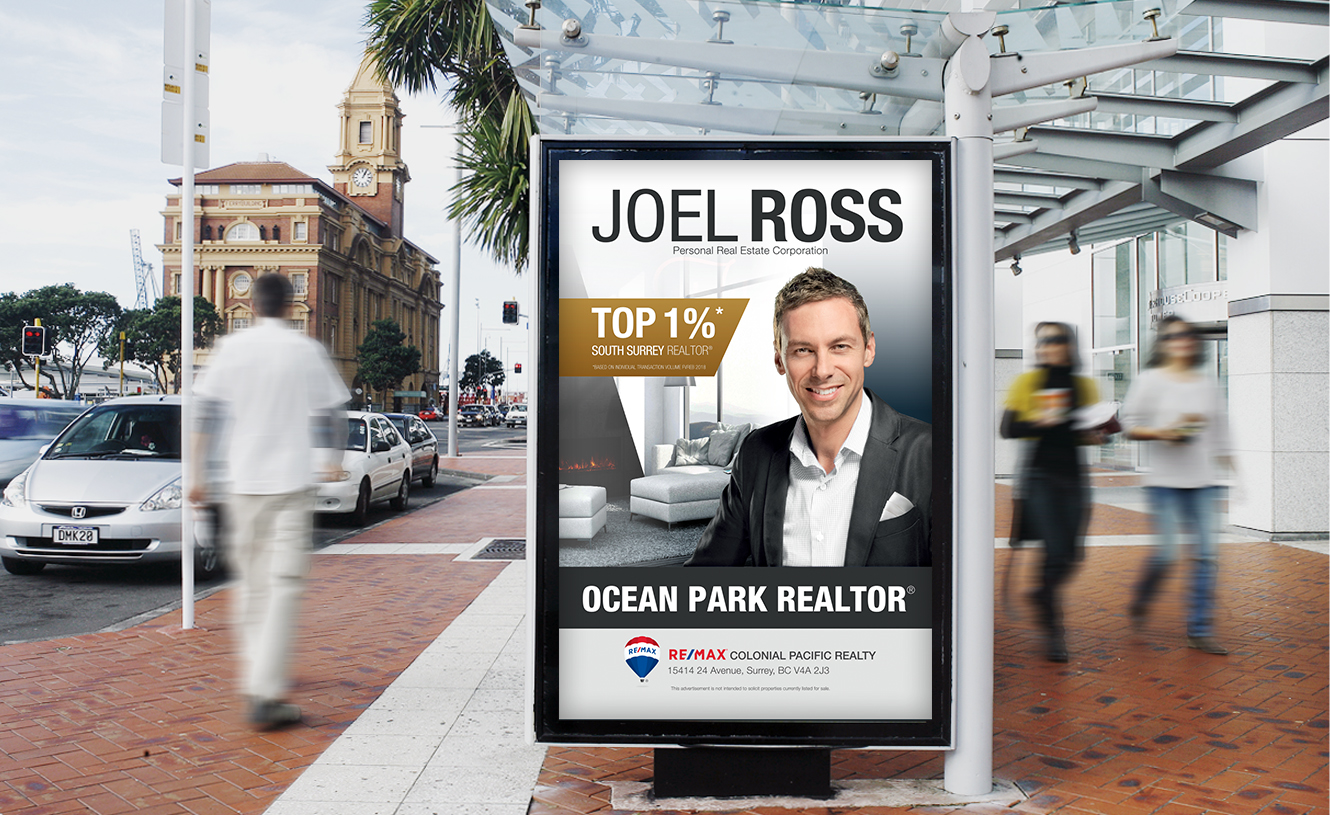 We Offer
Billboard Advertising
Bus Bench Advertising
Bus Shelter Advertising
Transit Advertising